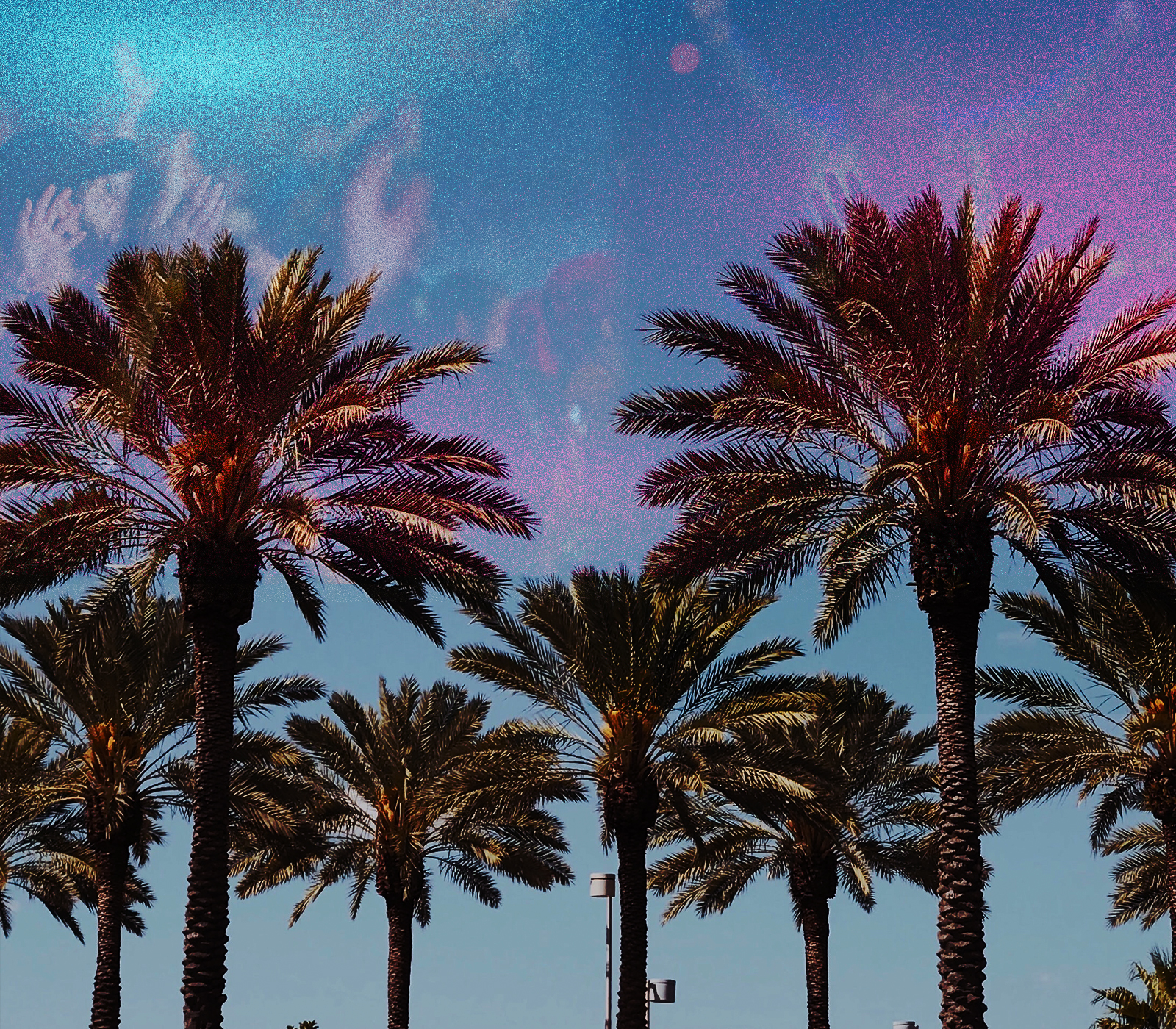 Thank you for your interest in our upcoming Fire conference in Orlando, Florida! We are expecting God to truly change lives over the course of those two days! While Light the Fire Again is underway in Pensacola, we are already working hard on this next event!
The response has been so wonderful and we wanted to give you the opportunity to sign up to RECEIVE EXCLUSIVE DETAILS FOR FIRE23 in Orlando, Florida. By simply leaving us your email address and/or mobile number below, you'll be notified as soon as registration opens and receive EARLY-BIRD PRICING for this POWERFUL time of worship and anointed preaching!
We will have many exciting things to share with you soon about this conference including our full speaker list, worship leaders, and when registration opens! Signing up below will also allow you to register at our best early-bird rate!
Please tell us your email and mobile # (optional) if you would like to be among the first to know and first to secure your spot in Orlando! SIGN UP TODAY!

We are believing for a truly powerful time of outpouring from the Lord and for lives to be transformed in Orlando, Florida!
SIGN UP TODAY TO RECEIVE THE LATEST NEWS ON FIRE23 IN ORLANDO, FLORIDA!