Fire camps 2023
Camps for Evangelists in Australia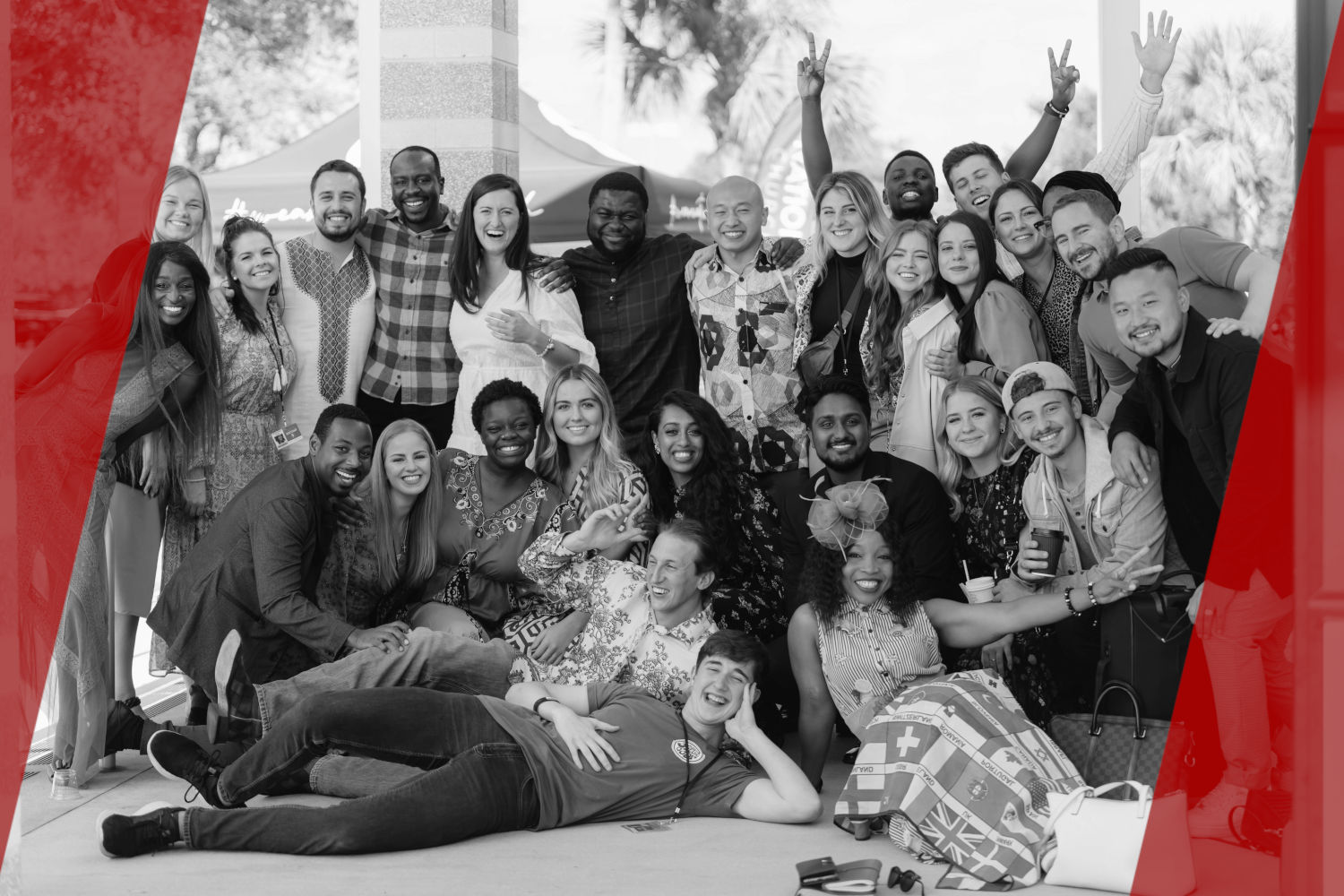 If a passion for spreading the Gospel in Australia is burning within you, then the CfaN FireCamp is the perfect opportunity for you. These camps are designed to empower young people to become effective evangelists through discipleship, community building, and training in a week-long, retreat-style setting.
We believe that now is the time to equip evangelists, as the world is ripe for the Gospel!
For more information about registration, please note the following:
What the FireCamp program looks like:
With a strong focus on strengthening your connection with Jesus Christ, each day will begin with a dedicated time of prayer and spiritual growth. Through daily encounters with the Holy Spirit, you will develop a strong foundation of devotion that is essential for an evangelist.
You will receive deep, Bible-based theological instruction, training in ministerial practices, and practical evangelism training. Additionally, you will have opportunities to put your learning into practice through outreaches in local communities.
Throughout the week, you will not only learn and grow together, but also form close and lasting friendships through shared meals, fun activities, and encouragement. The ultimate goal is for the students to leave this short-term program with a deeper relationship with Jesus Christ, and solid foundation for evangelism.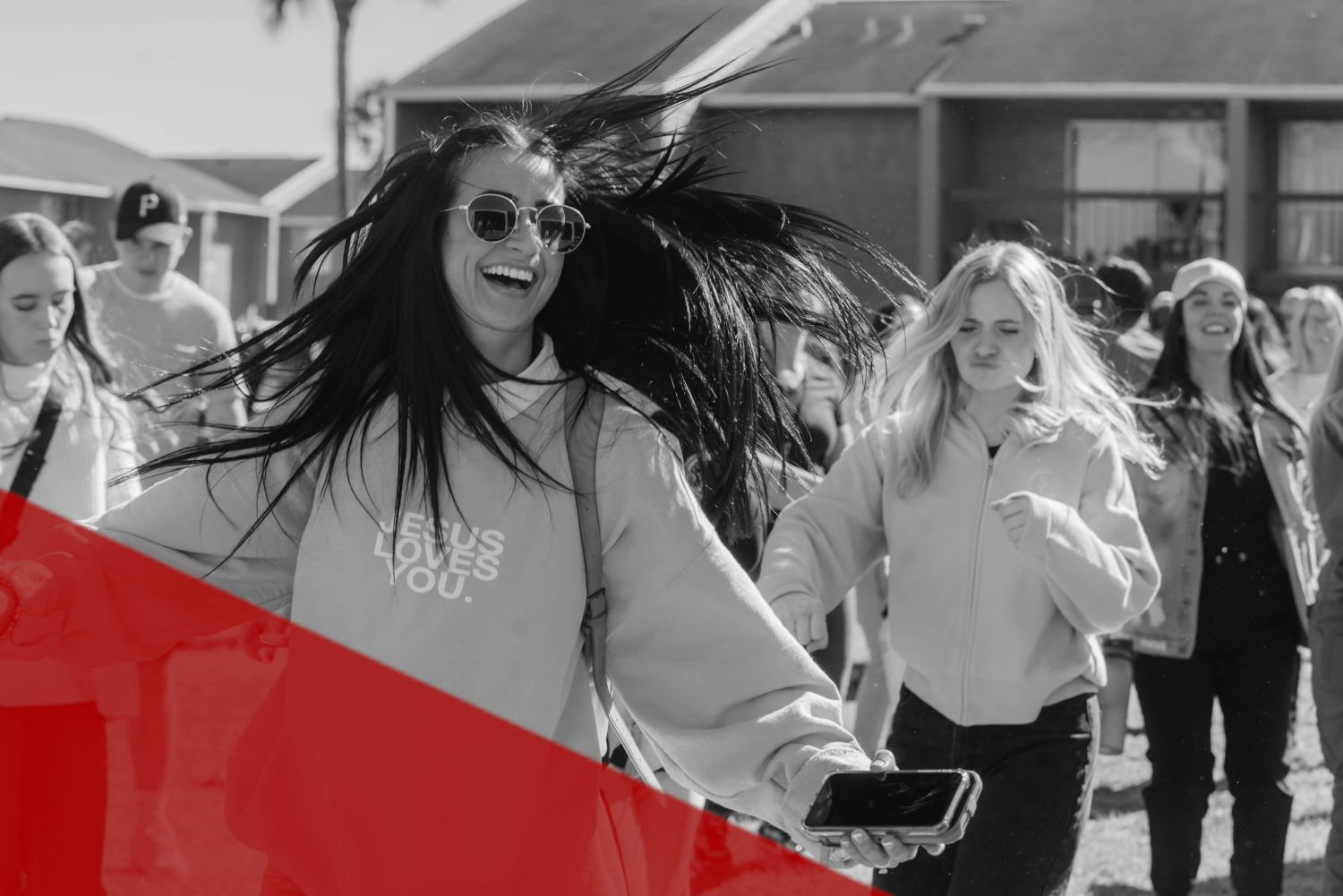 Who will teach?
We will have an excellent team of CfaN Ordained Evangelists as well as world-class speakers and leaders who carry a burning heart to see people activated into the Great Commission.
Who can apply?
Anyone who has a sincere heart to see the lost in the USA and around the world come into a real relationship with Jesus.
How can I apply? :
If you feel that the Holy Spirit is speaking to you as you read this information, please fill out the application form (see below). After your application is received, we will contact you as soon as possible within one month to let you know if you have a place on the retreat. Payment of the retreat fee is only required after confirmation of your attendance. We only have limited spaces available, so apply today!
Fill out the application form and send it in
Wait for the confirmation email
After receiving confirmation, complete the payment process
What?
Fire Camp Australia
Where?
Gold Coast (Australia)
When?
26 November – 3 December 2023
p>
Cost?
A$ 880 for the admission fee ( A$ 250 advance payment, A$ 630 final payment). This includes accommodation, lessons, materials, and food (breakfast, lunch and dinner).
If the CfaN retreat is cancelled, all fees already paid will be fully refunded.
If a registered participant is unable to attend the retreat and does not cancel in writing by 10th November 2023, 100% of the advance payment will be retained by CfaN.
Language:
English